3D visualization & Render
 Architectural design has changed our lives irreversibly engaging itself on the path towards 3d graphics. There are no limits for imagination at all. 3D visualization becomes photorealistic implementation of a design concept.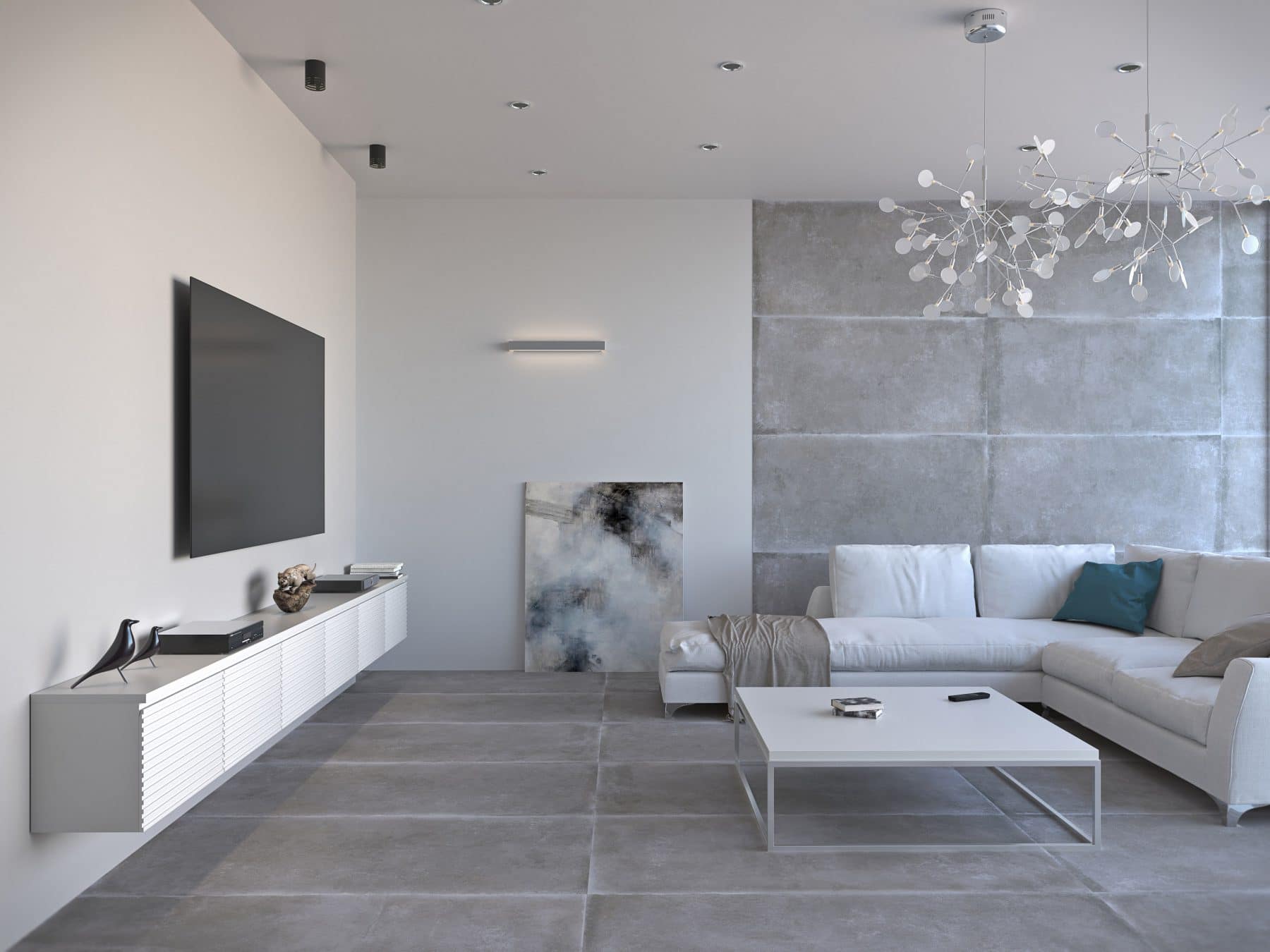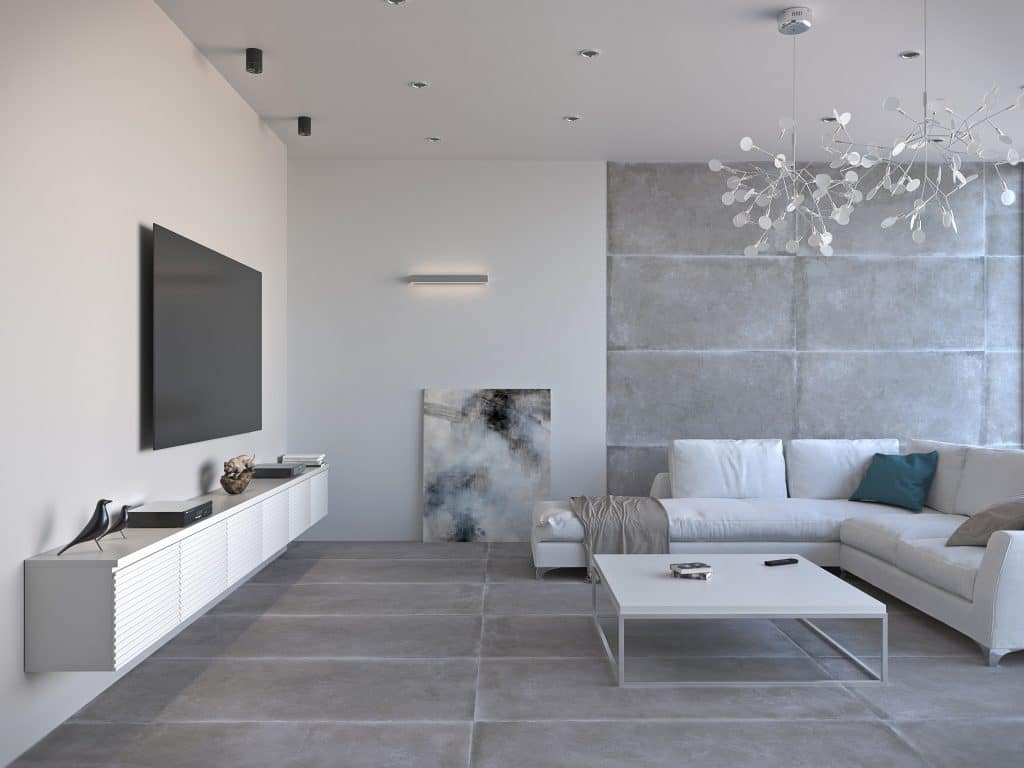 We transfer your design ideas to the 3D world
3D Exterior Visualization
Amazing architectural 3D visualization of restaurants, skyscrapers, hotels and plants 
3D Interior Visualization
Cozy apartments and stylish rooms. No payment for expensive materials of furniture. It provides an invaluable tool to succesful business. Our 3D interior renderings allow to explain your vision to prospective buyers, experiment with design and grow up the business . 
Simple 3D objects with clear geometry and realistic textures for your website, catalogues or impressive product presentation 
3D Animation & Panoramas 360
Get 360 degree panoramas and vivid 3D animation in order to explain the most compicated concepts to your customers. Walkthough animation, full-screen panoramas and interactive tours by 3D Maximum is the right choice for marketing strategy.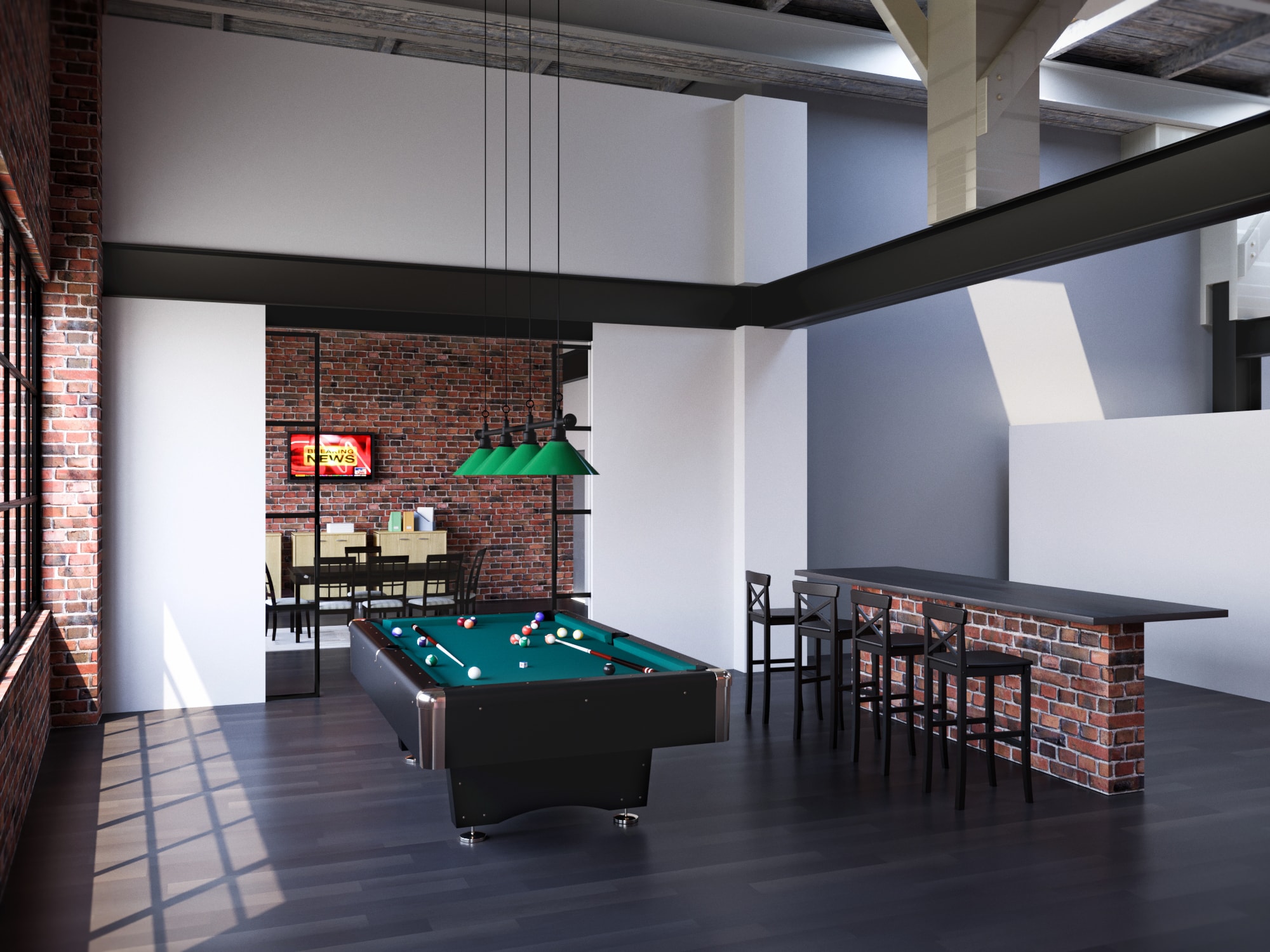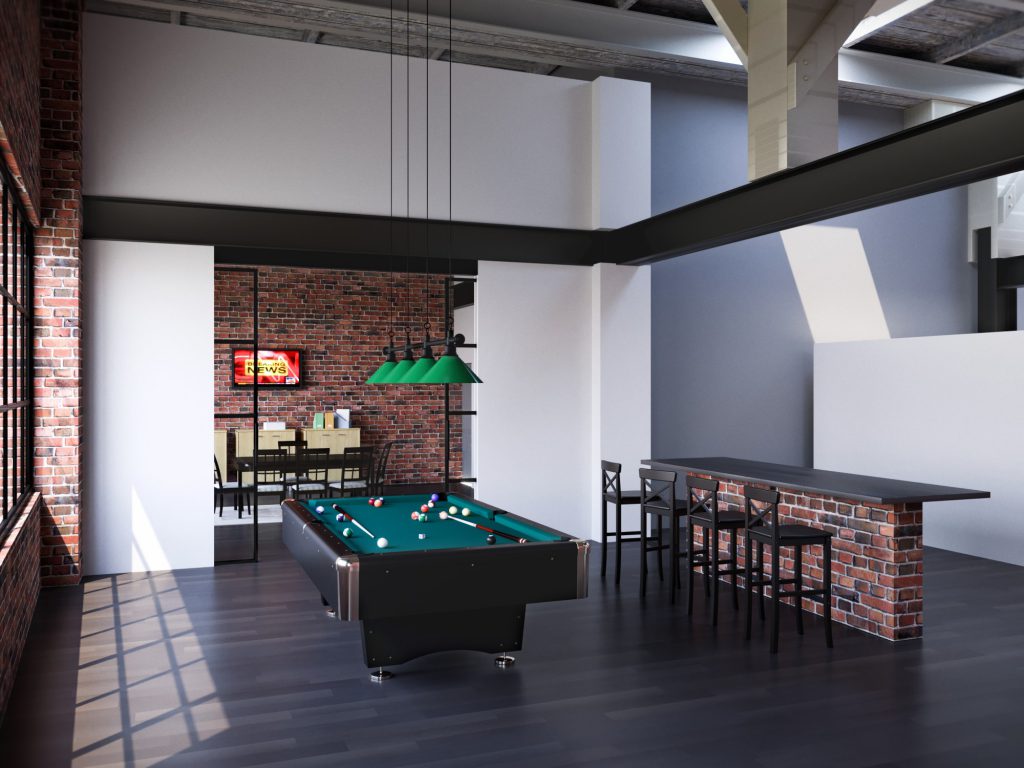 We are a team inspired by photorealistic 3D graphics and focused on architectural visualization. We provide 3D Visualization, Modeling and Render Services for
customers worldwide. Our team consists of 7
high-skilled artists, who trasform any crazy design idea
in 3D Universe . Stunning 3D renders are key to success of companies attracting huge investments in building of new apartments. Create an unforegettable atmoshpere with our VR technologies.
Leave us a note and we will get back to you for a free consultation
 © Copyright by 3D Maximum Visualization Studio